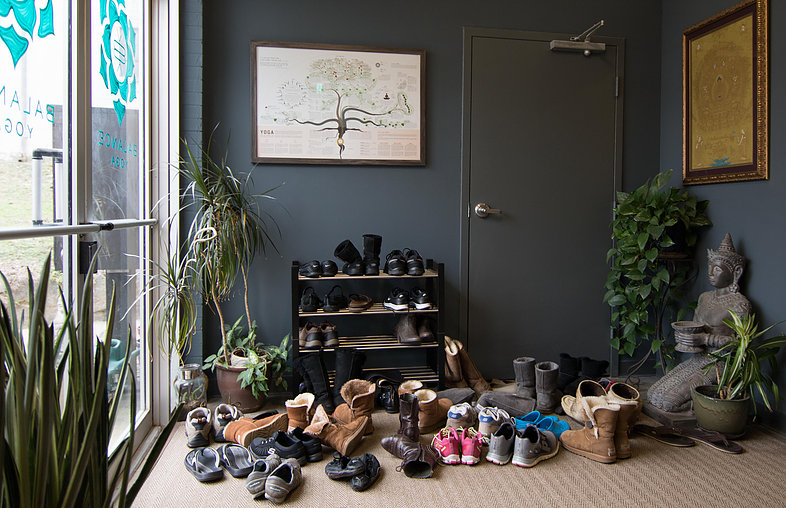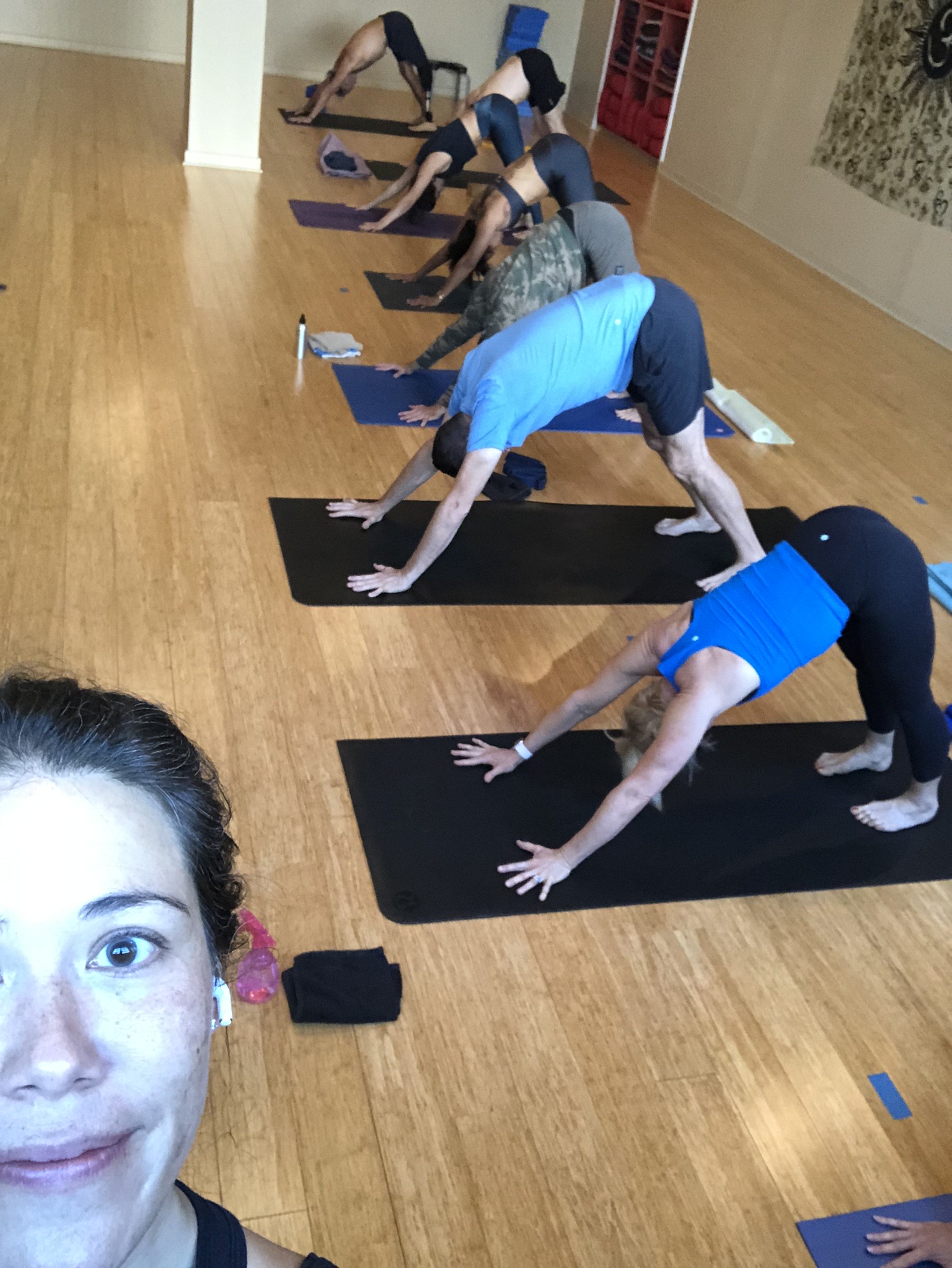 New to Mysore Beginner Membership
Sign up for this new membership to begin your ashtanga journey. It includes four weeks of unlimited classes and a 30-minute private consultation to address your concerns and needs before beginning. In the mysore classes, I will hold your hand and stay by your side to help you learn and memorize the sequence in a safe and effective way. This is the best way to start the practice because I will give you extra TLC while you are familiarizing yourself with the method, but you will still be in the small group classes. I will hold you accountable and encourage you every step of the way. Sign up today and let's schedule your first session.
"We are what we repeatedly do. Excellence, then, is not an act, but a habit."
ABOUT US
Balance Yoga is committed to offering the highest quality classes where students can learn and experience yoga: union and concentration. Through progressive techniques of breathing and movement, students will experience greater peace and well-being–physically, mentally, and spiritually. One does not need experience, a certain level of physical aptitude, a particular shape or size, but just a desire to become more connected and feel more joy. We have created a schedule and series to welcome anyone that wants to learn this transformative practice. Whether you are looking for improved physical health (strength and flexibility), mental health (increased focus and less anxiety) or for spiritual endeavors, this yoga is for you. And fortunately, since the mind/body/spirit connection is tangible you will begin to feel the effects immediately.